Welcome to Preston & District Motorcycle Club
The home of Motorcycle Club Racing
The Preston & District Motorcycle Club runs Road Race meetings for the amateur rider, that breed of young (and not so young) man (sorry, or even woman) who wishes to aspire to become the next Neil Hodgson, Carl Fogarty, Jenny Tinmouth and the like. But, of course, for the others, who just enjoy a day out racing their motorcycles.
Our meetings are run at Three Sisters, Wigan.
You don't need to be able to ride; we are always on the lookout for people to help with various jobs.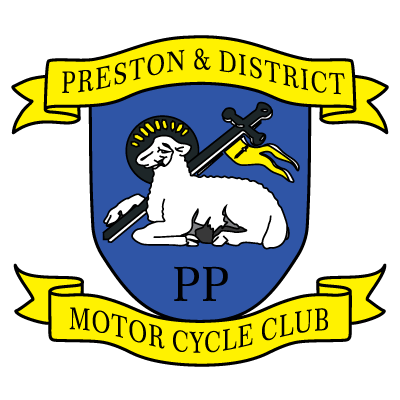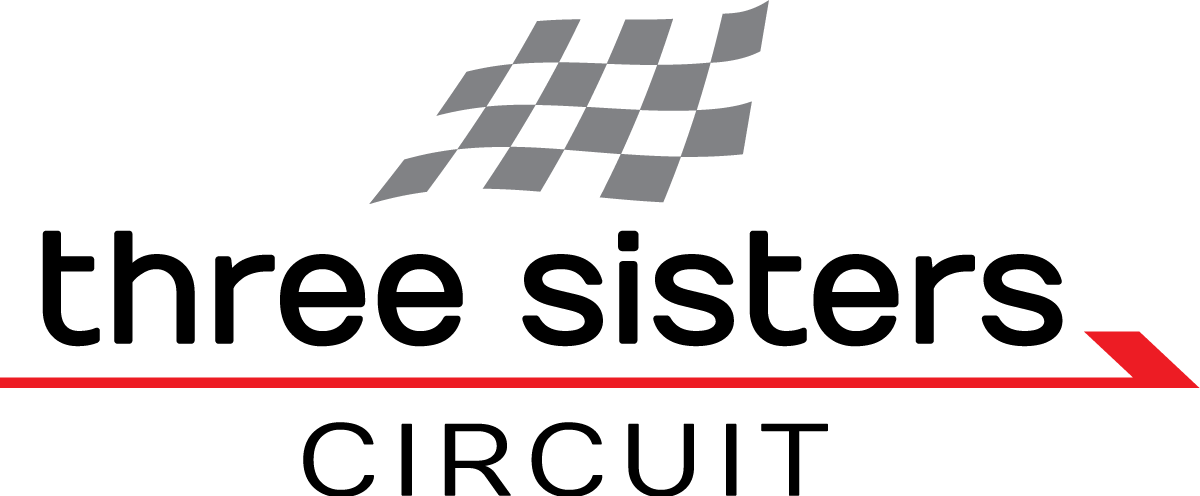 History of the Club and Three Sisters
Three Sisters Recreation Area was reclaimed from three coal mining spoil heaps during 1970 's. It now mainly comprises a large area of woodland and ponds.
The area has become flagship example of brownfield regeneration within the Greater Manchester area, creating a popular local attraction. The main point of interest within the site is the popular motor sport circuit, which is mainly used for kart racing, but also holds regular motorcycle racing and testing, as well as car rallies and sprints.
A racing drivers' school is also located here, where people learn the art of racing and gain their licences. During the 1980's and early 1990's, Three Sisters also had a popular BMX track which featured the famous (Wigan Whoops' and 'King Kong' obstacles. Preston & District Motorcycle Club was formed in the early 1900 's and mostly ran MotoX and Trials.
We've Been
Road Racing

for Over

44 Years!
The club first ran Road Race meetings 1974 at the old Longridge Quarry Circuit, up until it's closure in 1979. The club then contacted the newly constructed Three Sisters Circuit and began racing there in 1980 on the original 3/4 mile track.
The circuit was then owned by Wigan Borough Council but is privately owned and run nowadays. In the early years, the circuit ran race meetings with all disciplines together including karts, scooters, bicycles (in which we played a big part) and even model airplanes.
PDMCC also used to help the Vintage club to stage meetings.
Many other clubs used to run motorcycle meetings at Three Sisters including Fleetwood, Shaw & District and Bolton. Also, Auto 66 and Derby Phoenix have held meetings here in the past, but PDMCC remains the only motor cycle club to race there, apart from Supermoto.
The circuit was later extended by the inclusion of the hill at the end of the straight, as it stands today.
The circuit has served the PDMCC very well over the years, and many distinguished and successful riders began their careers with us including James Toseland, Neil Hodgson, Simon Beck, Phil Mellor, Casey Stoner, Sam Lowes, Alex Lowes (Check out our testimonial from Neil Hodgson)
We still pride ourselves in introducing new talent and successful riders into the world of motorcycle racing